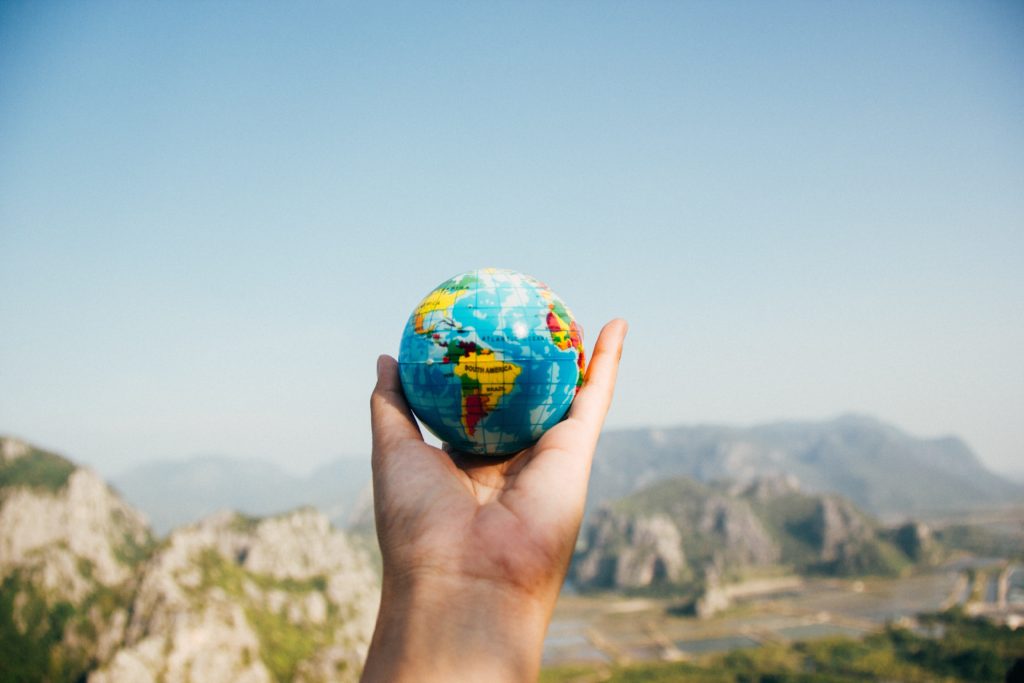 Are you looking for the best prepaid travel card for your next trip?
Look no further then Revolut! Revolut is an app-based Electronic Money Institution which I have been using for all my travel since 2016!
This post contains an affiliate link for Revolut. If you decide to purchase through these links, I receive a percentage of the sale at no additional cost to you. 
What is Revolut?
If you are based in the UK, Europe or Australia you can open an online account within minutes.
Revolut is a prepaid card and app used by 4.5m+ customers across Europe and Australia. You can open an app-based account in minutes.
Revolut is perfect for travel, it will give you access to hold and exchange 29 different currencies and spend anywhere with no fees in over 150 countries with a contactless MasterCard or Visa.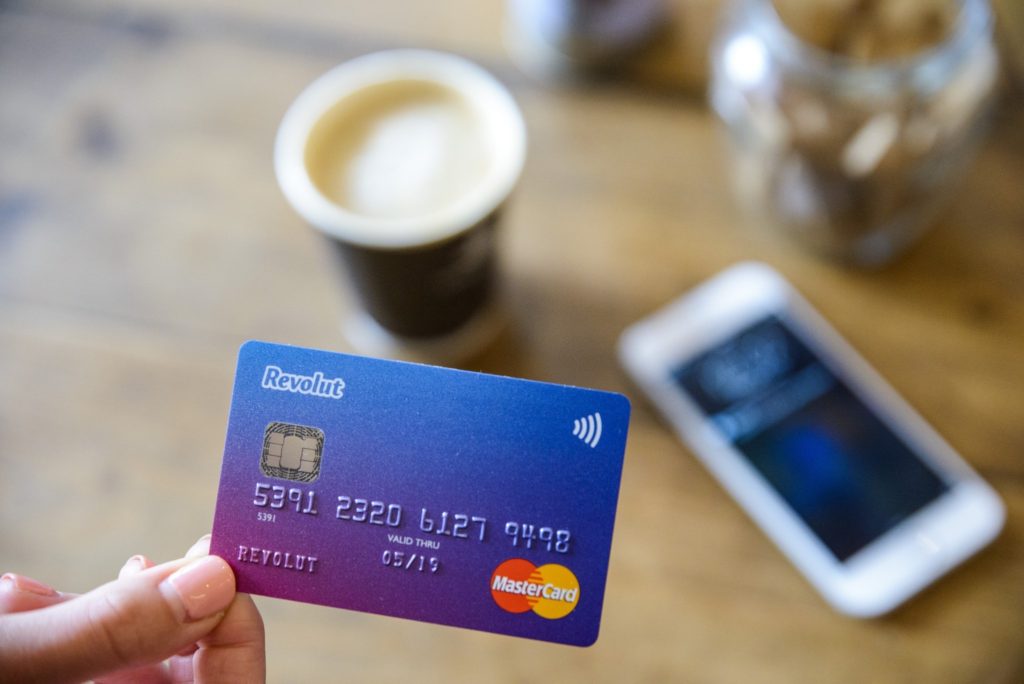 Account details and standard fee structure
Revolut gives free ATM withdrawals up to £200 per month (only 2% fee thereafter), the exchange rates they give are the same as the market rate and I can load and exchange £5000 with of currently for free (.05% fee thereafter). Revolut also will give you unlimited free card transactions and global transactions! I've saved a fortune!
You also will get individual GBP and EUR IBANs, auto-savings and cutting edge budgeting and analytics. The analytics and speed of transactions are so useful I even use Revolut for all my transactions at home when I am not travelling.
You can also hold, exchange & transfer crypto (Bitcoin, Litecoin, Ethereum, Ripple & Bitcoin Cash). Exciting stuff!
The Revolut App Features
The app is simple and user-friendly with fingerprint login. You can easily transfer funds instantly with your friends who also have a Revolut account too which makes it so easy if you're sharing expenses with friends on a group trip!
You can opt to get notifications when you spend money and weekly spending updates. Revolut is excellent at blocking any suspicious transactions, even if it was you, you can easily verify transactions.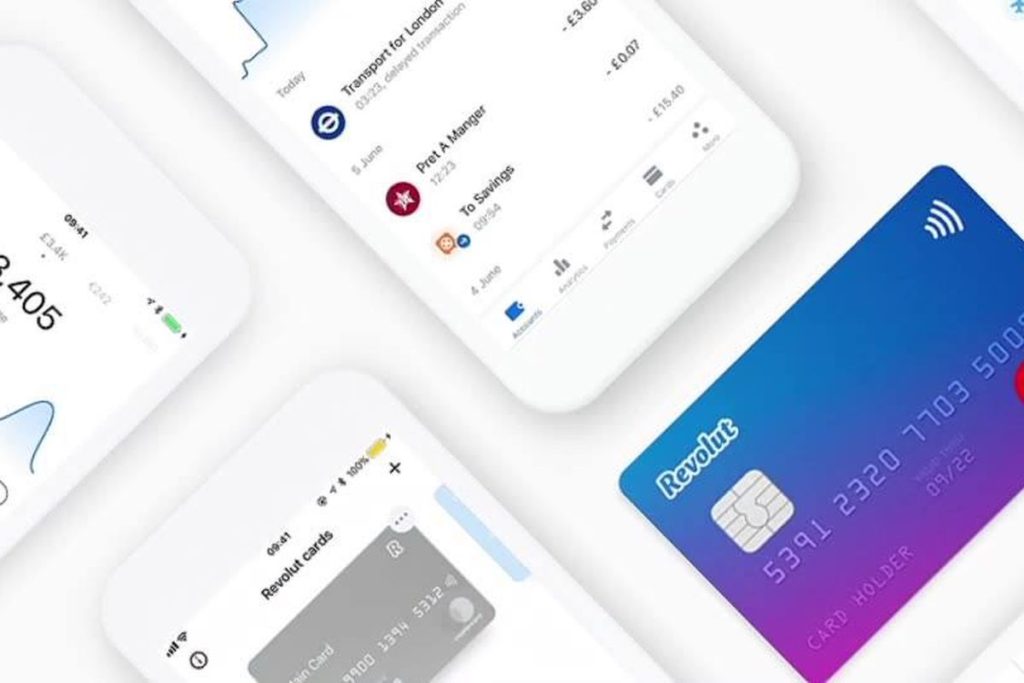 Upgrade options
Premium Plan
There is also a Premium plan which offers exclusive card designs, overseas medical insurance, £400 free monthly ATM, unlimited FX transfers, medical insurance, travel delay insurance, free card delivery, airport lounge access and more! I have the premium plan and I love it!
I have a beautiful card, get to withdraw plenty of cash with no fees. The best part is when I lost my card in Sri Lanka they couriered me a new one for FREE in just a few days.
When I signed up for the premium plan I got a new card which means I now have two cards attached to my account. If something happens to one card I have a back-up so will never be stuck!
I highly recommend having two cards when you are travelling to avoid not having access to your account in case of fraud, theft or loss of your card.
The premium plan costs £6.99 per month.
Metal Plan
The Metal plan offers an exclusive metal card which includes all the same benefits as the premium plan. It also includes up to 1% cashback, £600 free monthly ATM withdraws, concierge service, and commission-free stock trading as well as. You will also get a metal card! How cool is that?
The metal plan costs £12.99 per month.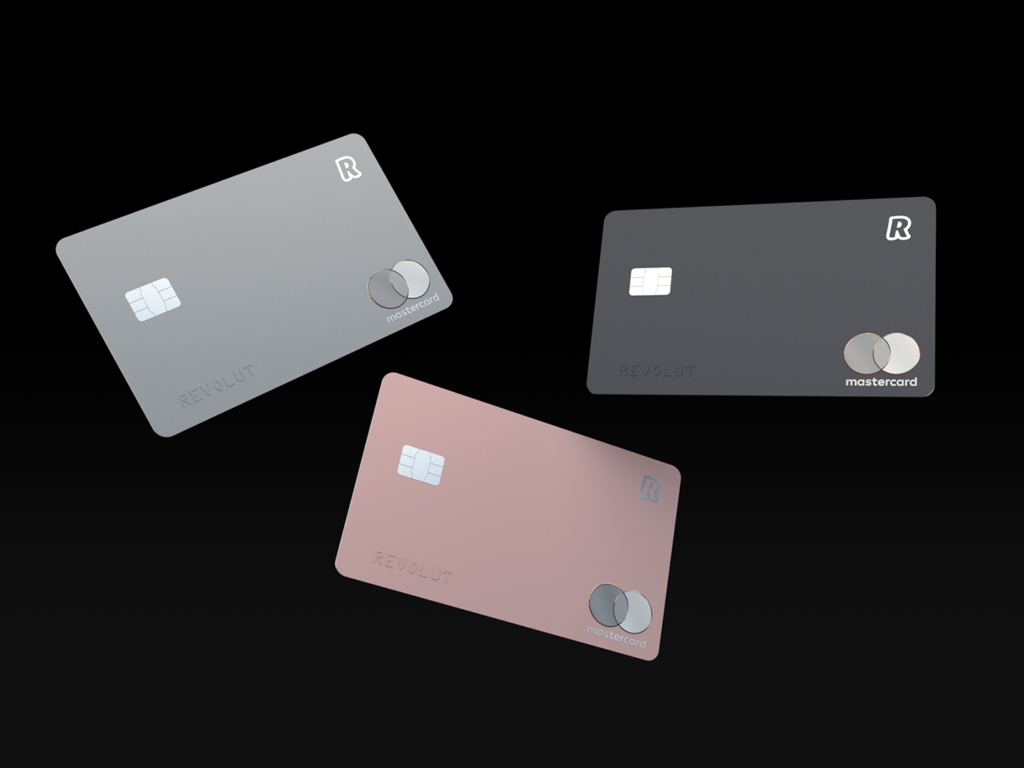 Revolut's support and customer service
There is also a 24/7 live chat in the app so if you have any issues someone is there to help you with your questions.
When I was in India I had a number of instances where the ATM would deduct money from my account but fail to give me the cash. I could easily report this through the app. Revolut refunded my money straight away and went through the claims process themselves, I didn't have to do a thing. I find them to be incredible!
Revolut is the best prepaid travel card. If you aren't sure whether to choose Revolut or another online prepaid travel card for your travels, pick Revolut!
I'm so happy with their product and service, I will continue to use their online account and cards into the foreseeable future!!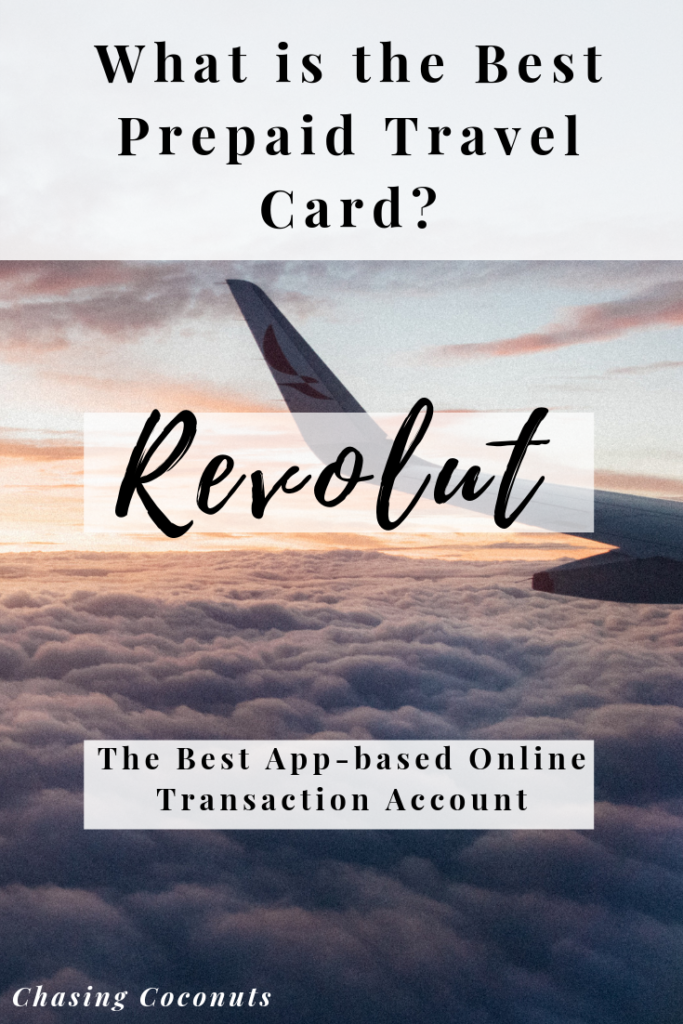 The post The Best Prepaid Travel Card | Revolut appeared first on Chasing Coconuts Travel.